Functional Medicine
the value of optimal wellness
Functional Medicine focuses on restoring health through the use of the latest laboratory testing and combinations of botanical medicines, nutraceutical supplements, therapeutic diets, detoxification programs, exercise, and stress-management techniques.
The Value of Functional Medicine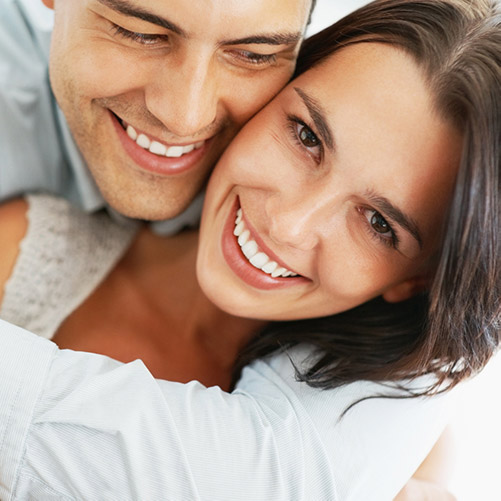 Most traditional medical practices focus their care on stabilizing a disease and decreasing symptoms with medication. While this may help a person stay out of the hospital, most patients are not moving from illness to wellness with this approach.
The number of people who are suffering from complex, chronic diseases such as diabetes, heart disease, cancer, and autoimmune disorders like rheumatoid arthritis are rising tremendously. Genetics, toxins everywhere in our environment, and our lifestyle have a direct influence on this rise in chronic disease.
At De Geer Health & Wellness, we apply the principles of Functional Medicine by listening to you and asking ourselves, "Is there a dysfunction or imbalance in the systems of your body leading you to feel this way?" For instance, are there imbalances with your gut, your hormones, your energy production, or your immune system escalating to the point you feel something's off or you start developing a disease?
Patients are becoming more informed and are seeking out natural solutions for their health conditions. At De Geer Health & Wellness, we offer a patient-centered (not disease-centered), experience using natural tools to get your body into balance and reclaim the life you want.
new patient special
Complimentary Consultation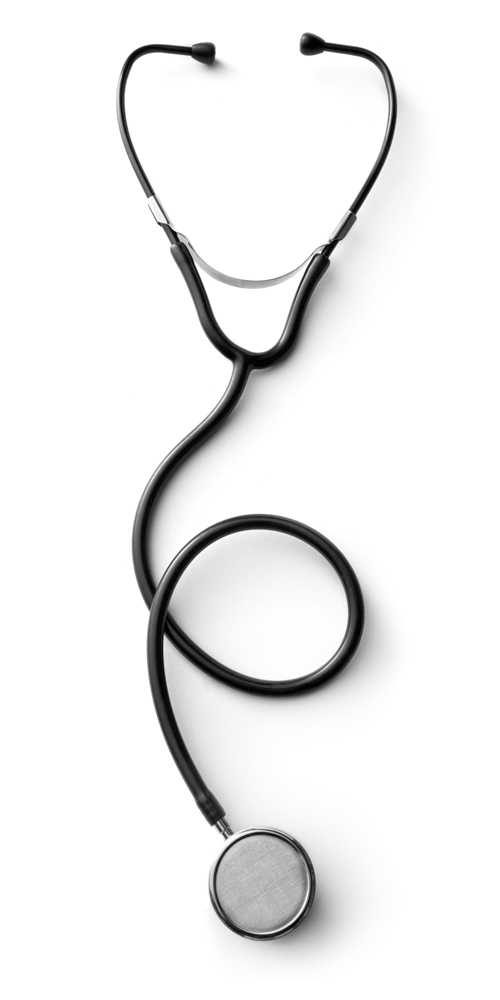 We have helped numerous patients optimize their health, regain an active lifestyle, and get back to their favorite activities, all without surgery. Our program uses advanced, whole-body solutions to help you regain balance. We are proud to share our success with you.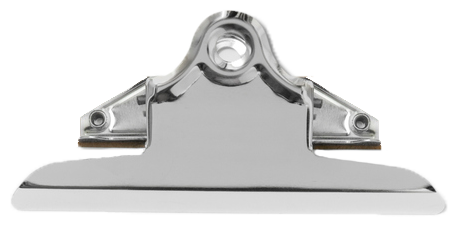 Functional Medicine Consultation
7 Pillars of
Optimal Wellness
take action now
Complimentary Consultation
THE FUNCTIONAL MEDICINE EXPERIENCE
Some patients can see major shifts in their health by making a few simple changes. Other times, we need to dig deeper and get more information. The premise behind functional nutrition is to reverse cellular damage and promote healthy balance when our health trajectory is heading anywhere but optimal. We are able to offer functional medicine services in-person and remotely for those who cannot travel to our St. Louis clinic.
Consultation

Come to our Clinic In Person
or Work with us Remotely
Phone or in-person appointments

---

This is not your typical doctor's visit. Our new patient experience starts with a 15-20 minute consultation reviewing your health intake form and nutritional assessment questionnaire. We will listen to find out more about you and what your goals are, and will let you know if we think we can help. If not, we'll direct you to someone who can.

Innovative Lab Testing

If we choose to move forward with working together, we will gather information about your internal chemistry with a lab panel most suitable for you.

- Well-Life Screening (An in-depth, foundational test much more elaborate than your typical hospital visit)
- Hormone Panels
- Stool Testing
- Food Sensitivity Testing
- Toxic Metal Hair Analysis

Creating a Plan

During a 45-minute appointment, your Functional Medicine Nutritionist will go over your lab results with you. Here you will be able to ask questions and collaborate on a custom treatment plan, focusing on high-quality, nutrient-dense foods, nutraceuticals, and/or botanicals to address your unique imbalances.

This meeting is designed to make sure you feel confident in next phases to come and to establish a relationship for on-going support.

Checking In

Follow-up sessions will be scheduled to assess your progress and to order any necessary follow up testing. Depending on what systems are out of balance, this may take place 4-weeks, 6-weeks, or 12-weeks after your initial visit.

Re-testing will be done to reflect any cellular change that has taken place. We will discuss your specific condition for further fine-tuning.

As we continue to work together, your health care team is available via remote or in-person follow-up appointments. With ongoing support, our intention is to optimize your health and get you your life back.
AFTER TREATMENT, MANY CLIENTS EXPERIENCE:
IMPROVED MOOD

Improve your overall health
and regain your vitality for life.

results

Our program is designed to
get you results that last.

REDUCED MEDICATIONS

Medication and surgery don't
have to be the answer.

ACTIVE LIFESTYLE

Stop wasting time in pain and
get your active life back!
take action now
Complimentary Consultation